About Us
What Differentiates Us
The hardware, software and practices that we utilize are considered best and most reliable in the industry. We constantly monitor and review relative strengths and weaknesses of competing products and software packages. For our customers we are always looking for better solutions.
Computers and Printers

We are authorized to sell Dell computers
Memory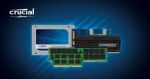 We sell and recommend Crucial Technology memory
Routers and Switches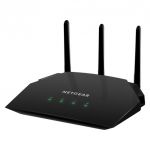 We sell and recommend Linksys and Netgear routers and switches.